Haley Hyman | Vice President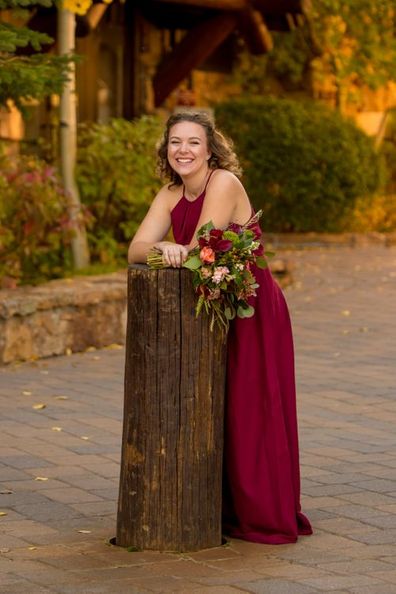 Growing up in Austin, Texas, Haley was constantly surrounded by musical, social, and wedding events! She is definitely no stranger to the wedding world. Haley grew up with parents who have worked as both performers and booking agents for wedding bands for over 25 years. She's always enjoyed the excitement of planning and executing clients most special occasions.
Haley joined the Platinum team upon graduation from high school in 2011 as our intern and gradually moved her way up to Senior Associate Planner and ultimately Vice President. Her dedication, patience, persistence, organization and creativity allowed her to excel in each facet of the Platinum office. In 2015, she challenged herself further by relocating to Denver, Colorado and opened our office there. Haley says "I get immense satisfaction out of pulling all the threads together to create events that celebrate people's biggest achievements and life moments!"
Haley received her certification through Nuptial Essential Curriculum and Instruction, LLC and earned the distinction Certified Professional Wedding Planner. She was a co-director for Wedding Network Denver and served on the board of the International Live Event Association- Denver Chapter (ILEA) as a director for education programs and communications.
"I believe that you can go to work everyday and forget that it's a job! I can't wait to bring all your ideas to life and to create a magical and stress free day for you, your family and your guests!"
FUN FACTS:
1. She is a major animal lover, especially dogs!
2. She was a competitive cheerleader for 7 years.
3. She loves the mountains just as much as the beach.
4. She is a firm believer in "work hard, play hard".
5. After a long day, red wine and Netflix help her unwind!